-

How many are you? :2


-

Name:Rina, Ditya


-

Age:17


-

Gender:Female


-

Country, city:Indonesia, Semarang


-

Have you seen the boys for real already ? ofcourse not yet


-

What's the first suju thing you saw that made you love them ? when we saw Siwon in K-drama yoryeodolsumurahop (18vs29). He's so cute. Shortly afterwards we knew that he is a member of boy-band,that is Super Junior!


-

Others ?: Super Junior! When will you come to Indonesia? we are so desperate waiting for you here. hope you may come to our country!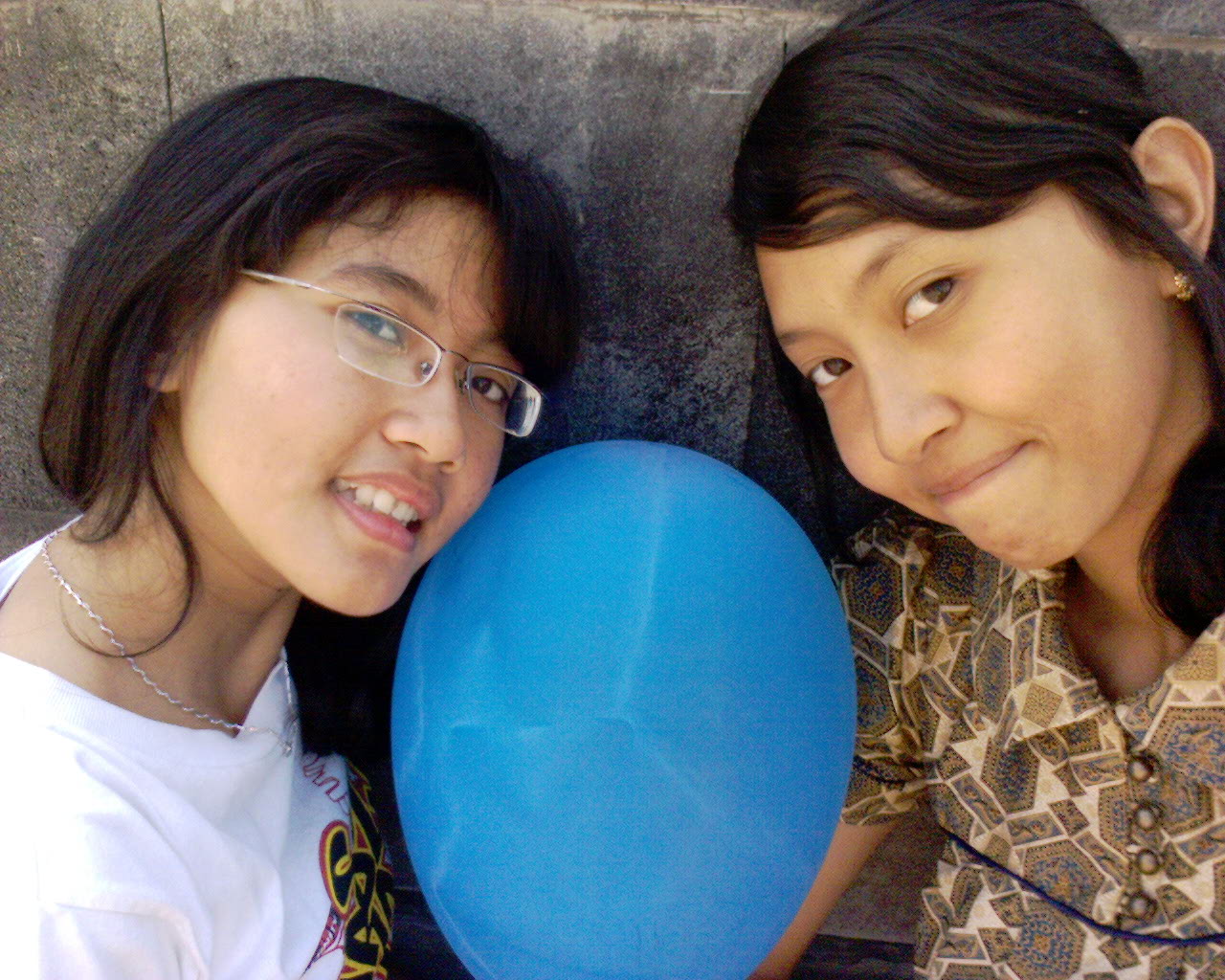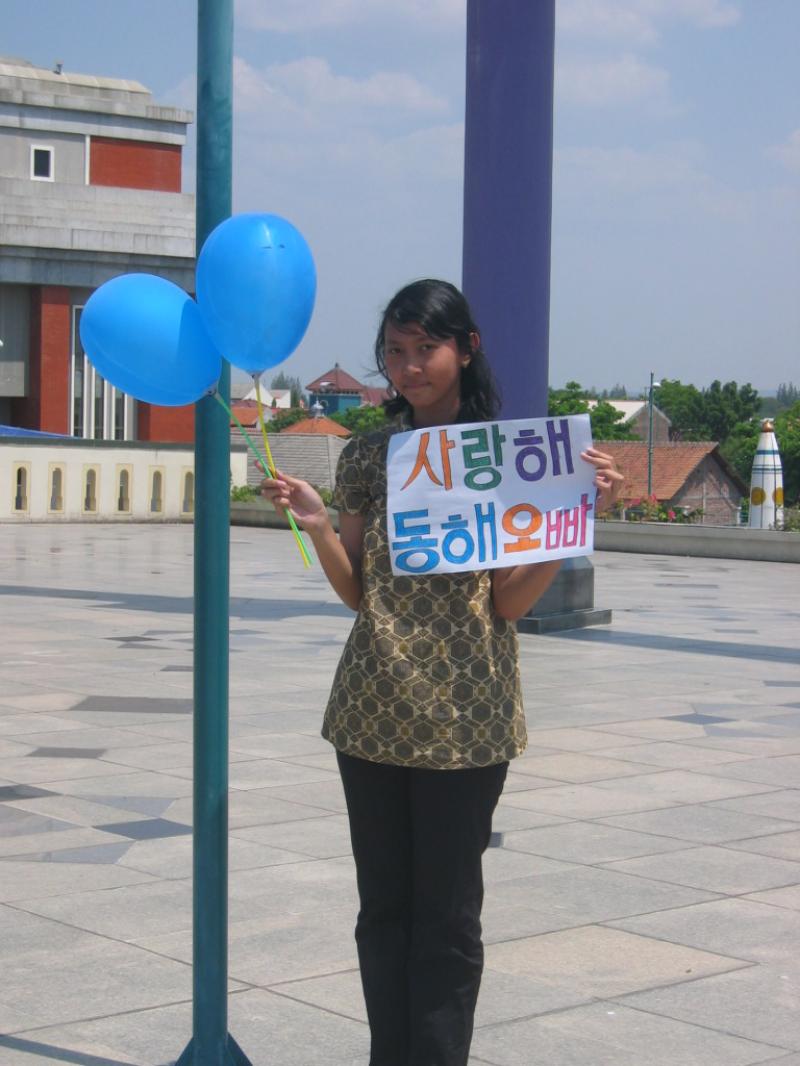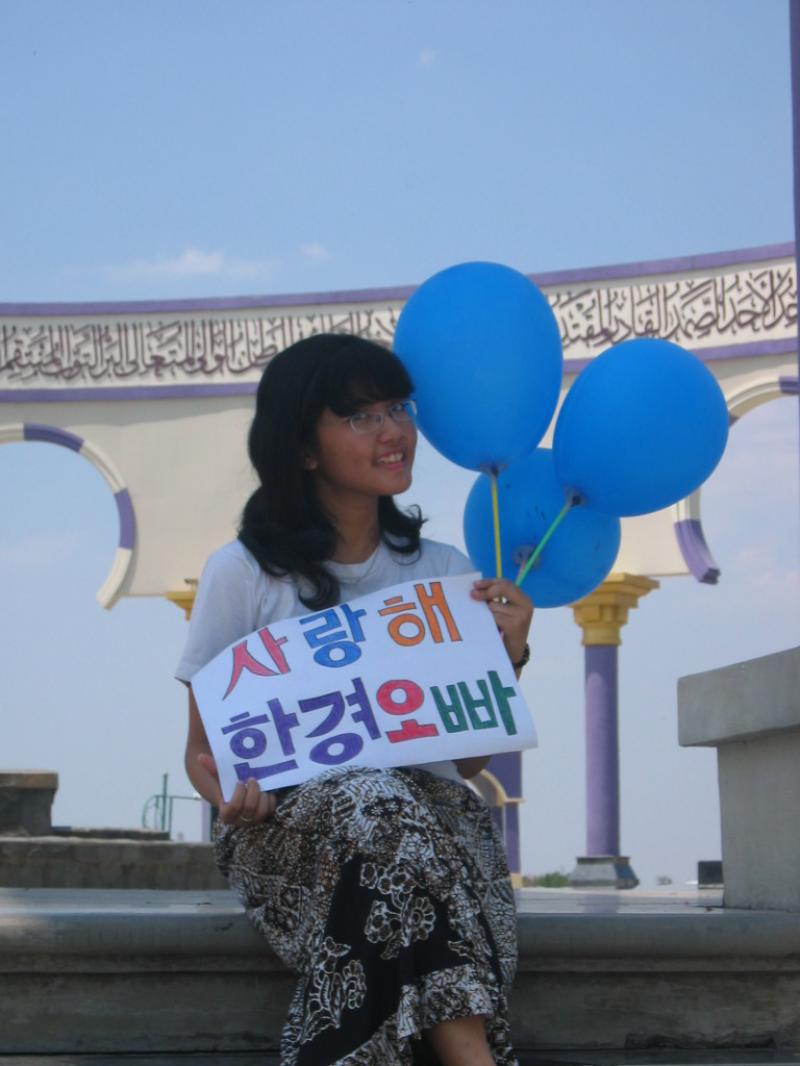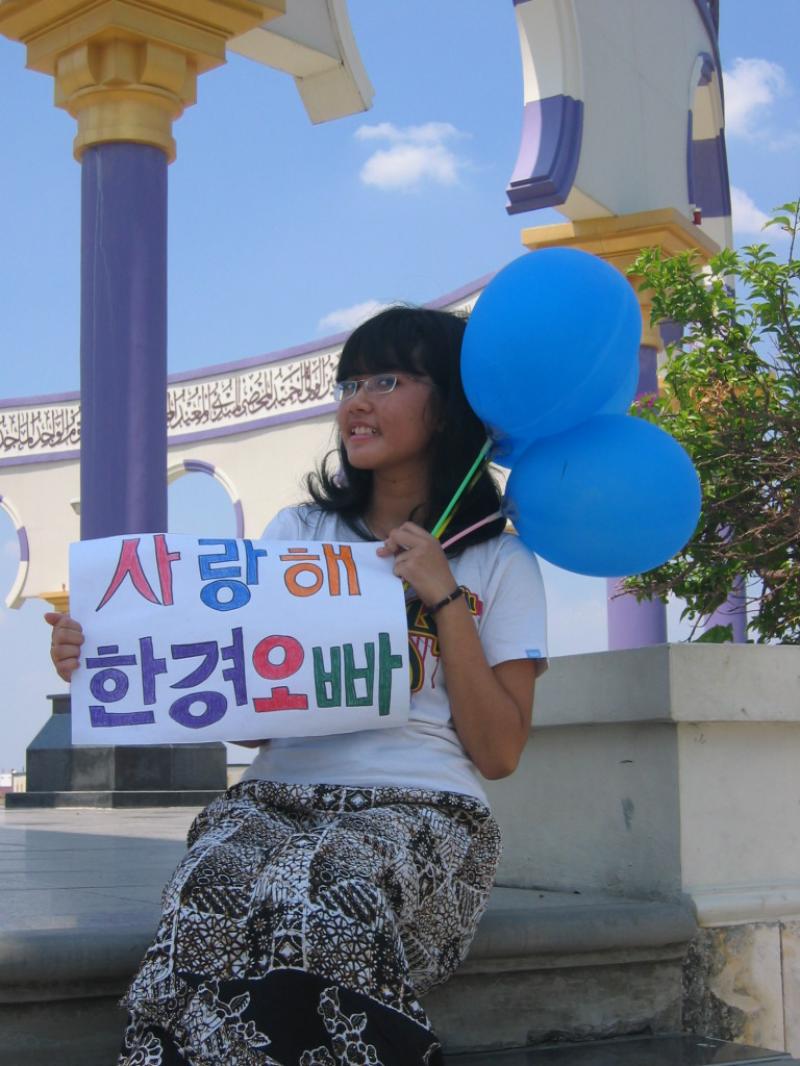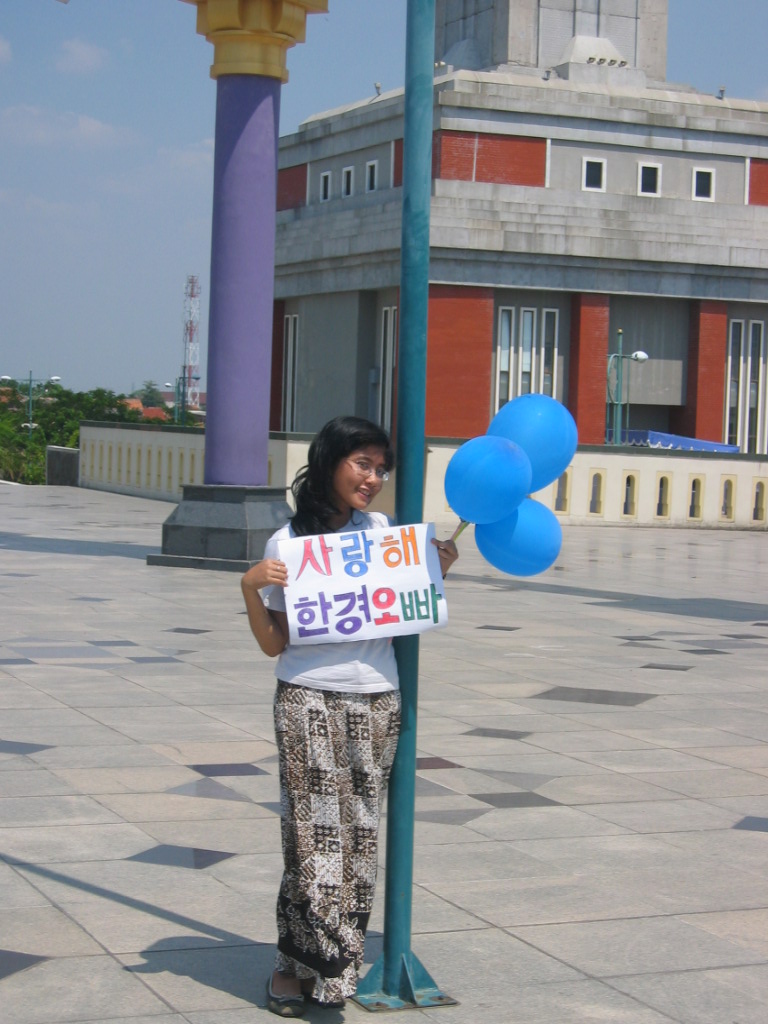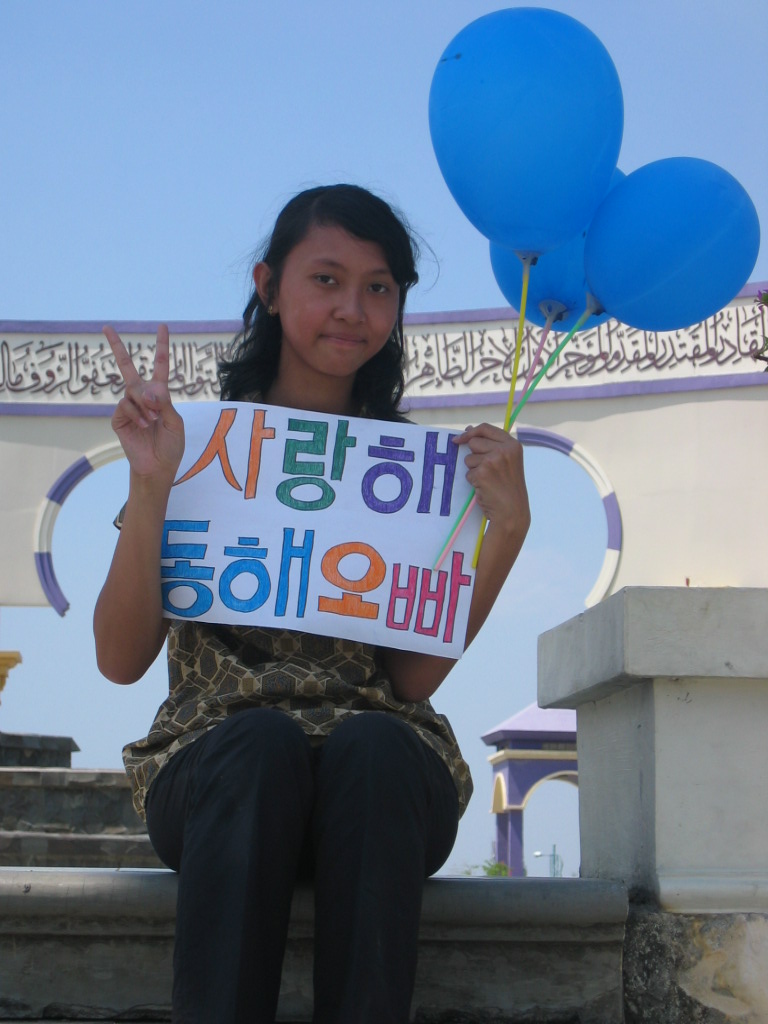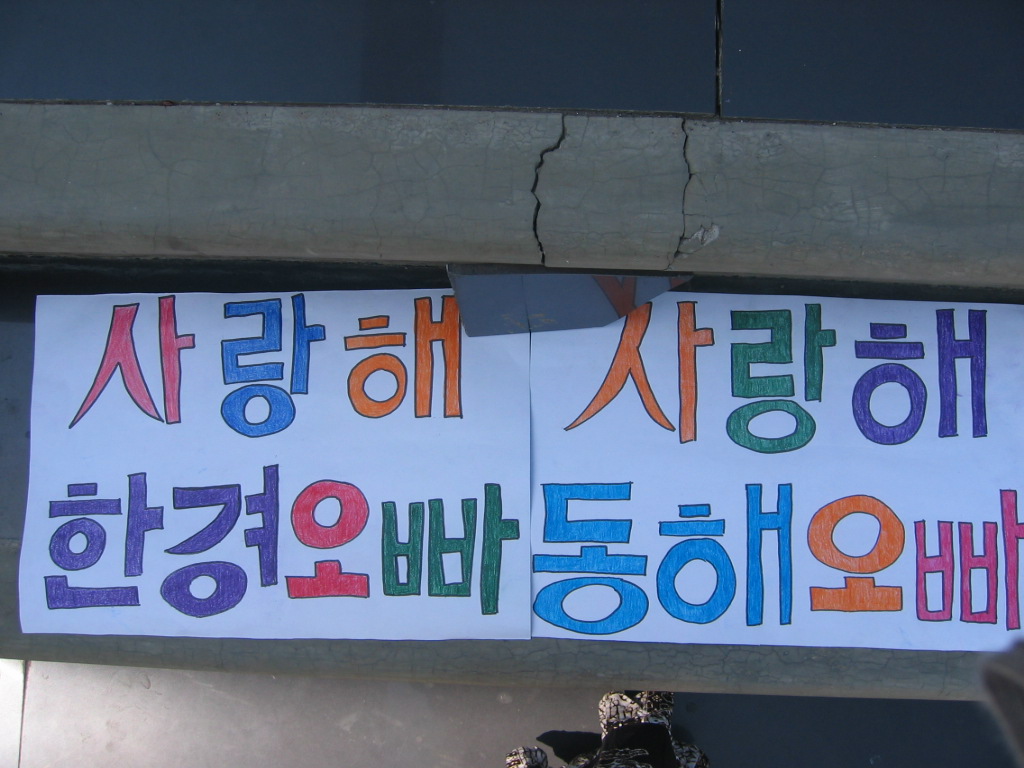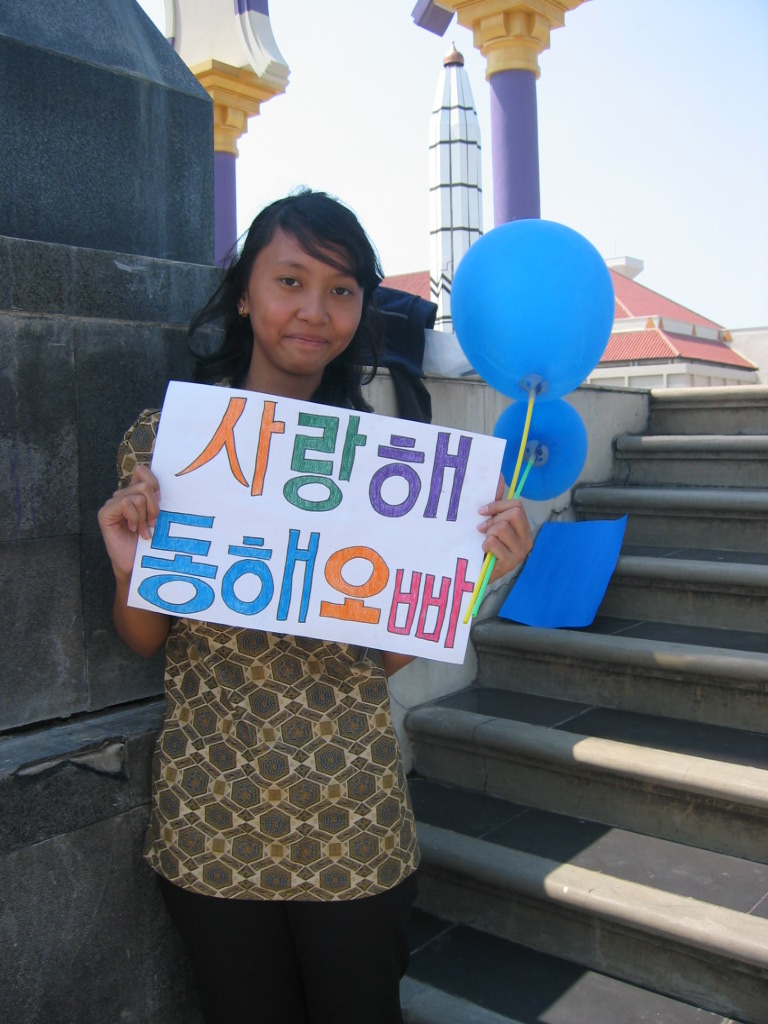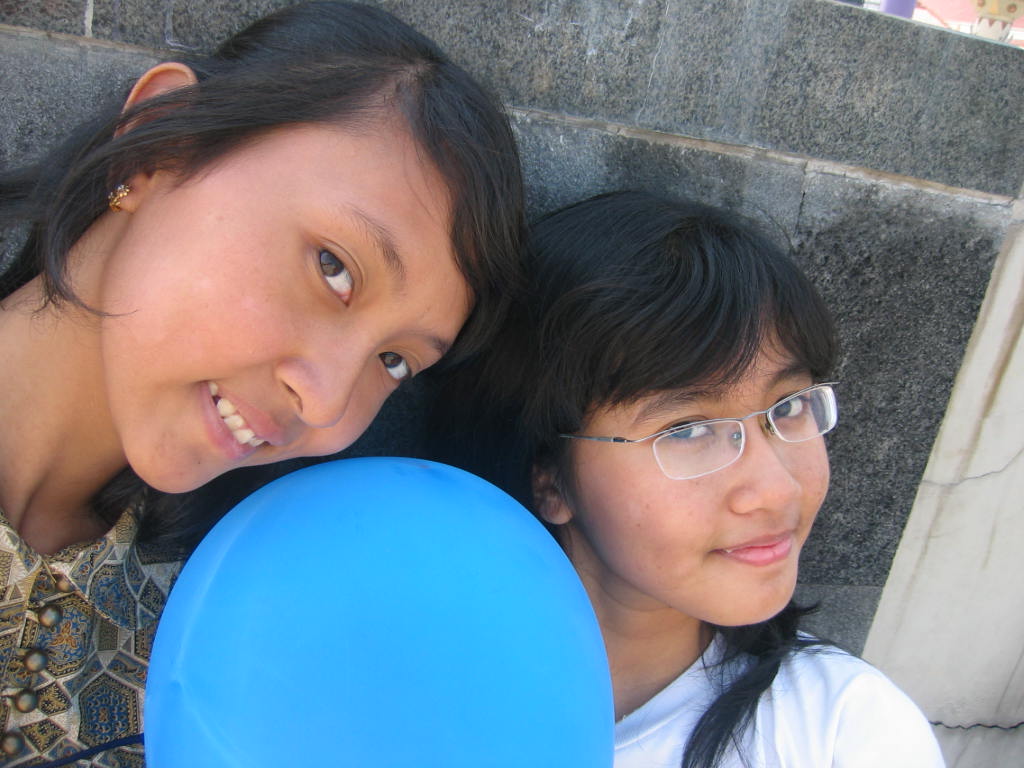 we took these pics, need a lot of perseverance, a lot of patience too.
it was a hot day, but we still had passion to take pictures for Super Junior.

First, the balloons were so hardly to find that we felt so desperate. But, at least, we got 6 blue balloons when we went to the market in early morning

next, I had to make posters with some words for the boys. Need more than an hour to finish it.

and then, it was noon when we arrived in

The Great Mosque of Central Java

(it's a beautiful place, though). the weather was so hot! but it didn't stop us to take pictures.



after several hours, we finally finished our tasks. hooray!

Although our journey to collect pictures for Super Junior was terribly hard, but if we think that our pictures will be seen by our idol, the feeling of exhausted is gone.
it seems like our hard work is paid off!



hope Super Junior see these pics.

P.S. : sorry for my english


_________________
Naneun Indonesian E.L.F.
Mannaso bangabsumnida!