-

How many are you? :

1
-

Name:

(Priscilla) I prefer my username, Pri3an.
-

Age:

17
-

Gender:

Female
-

Country, city:

New Jersey, USA [Just in case, I'm a Filipina, but I've been living in Jersey for 5 1/2 yrs.]
-

Have you seen the boys for real already ?

 Unfortunately, no.
ㄴ

If yes,

where. Merely real, but a lot In my dreams.
-

What's the first suju thing you saw that made you love them ?

I wasn't into them [yet[ when I discovered them in Dont Don. I was mad at myself for not being able to memorize their faces right away. But after about a month, as they began their Marry U promotions, I've immediately fallen for them.
[b]



Sorry guys but I kinda went crazy taking the pics. L0L. I blame Hyorin Unnie since she told me to have fun taking them, so I didXD





I can't choose at all. But these are my personal favorites [I don't mind which one(s) you'll pick]

:

[/b]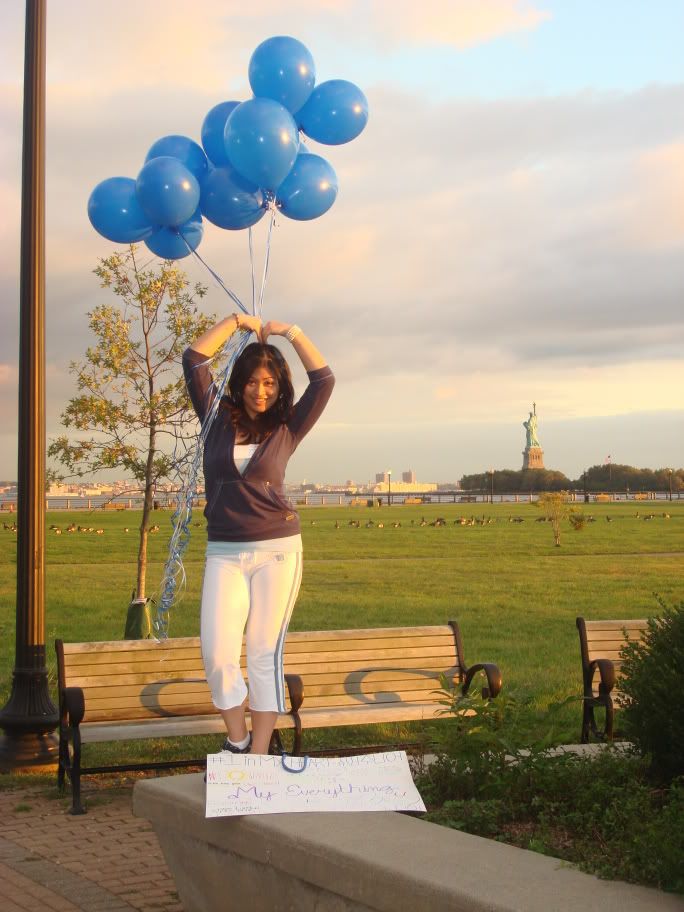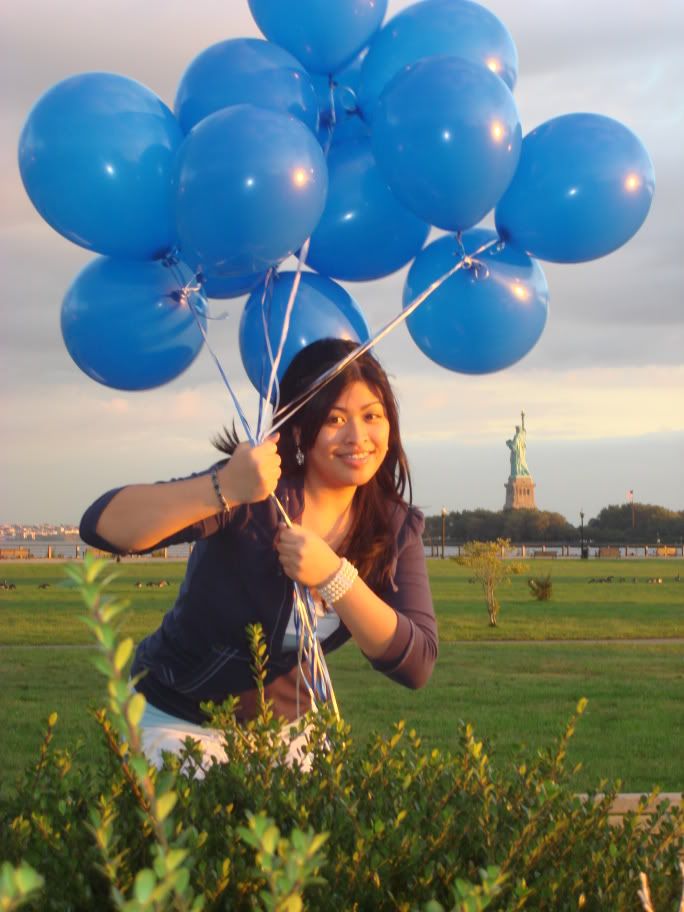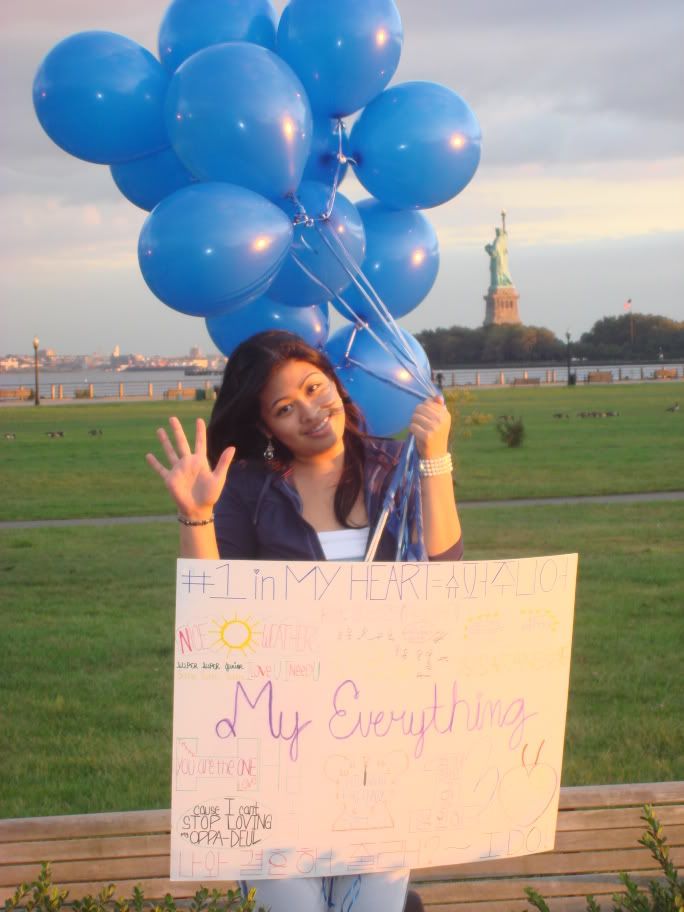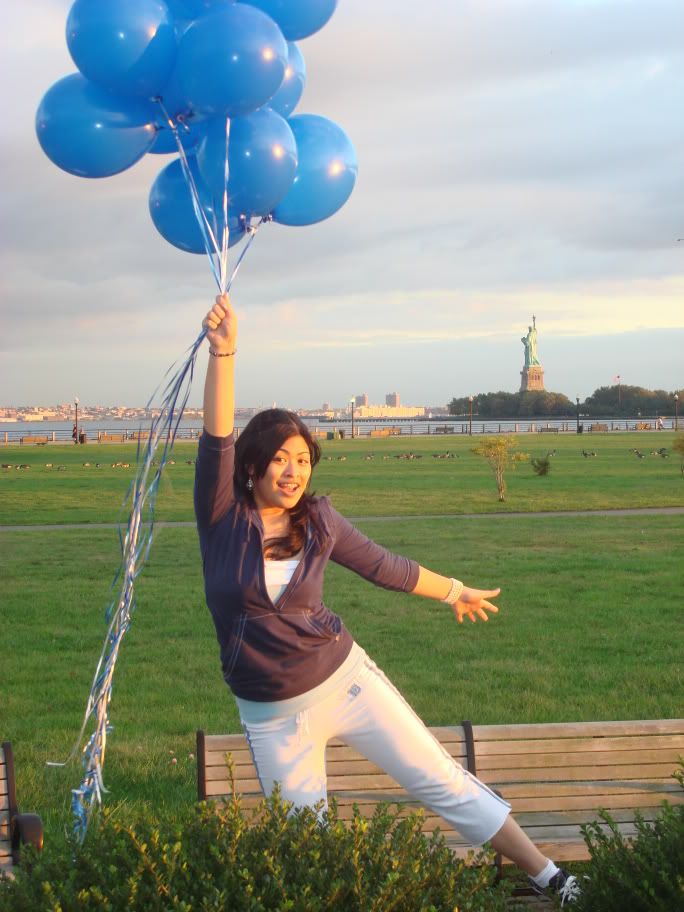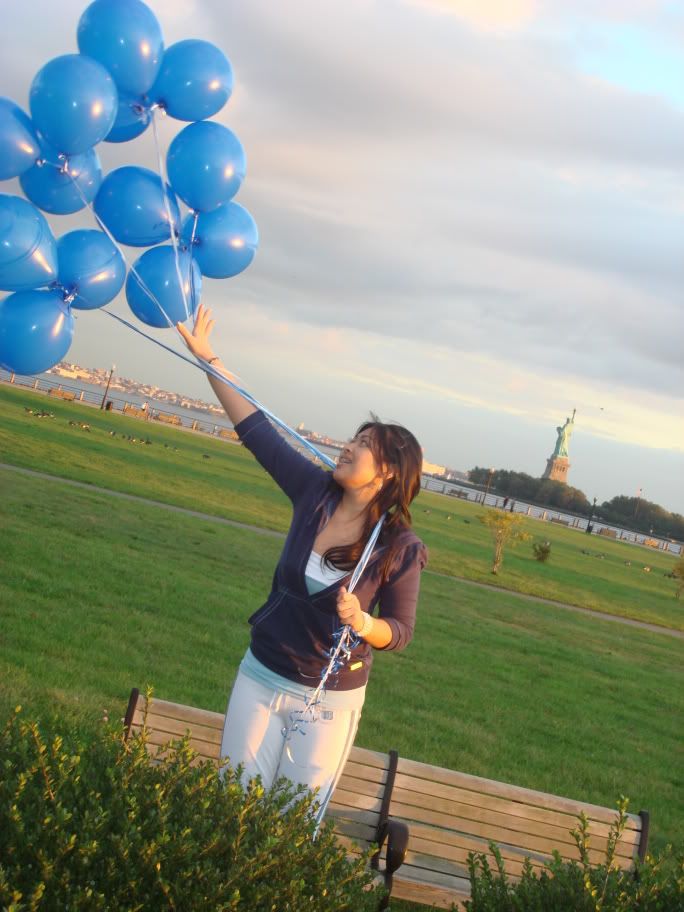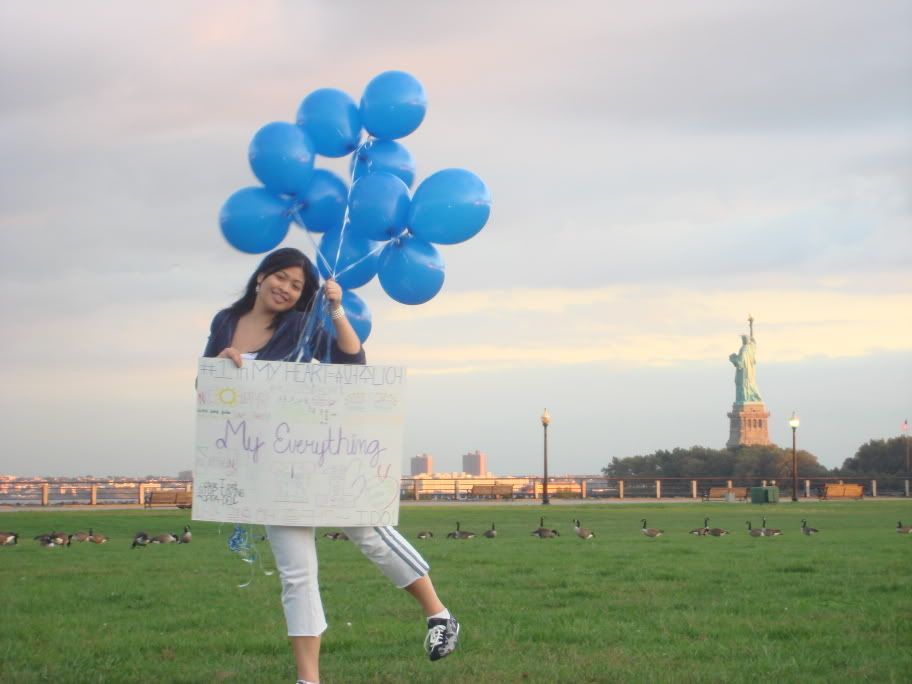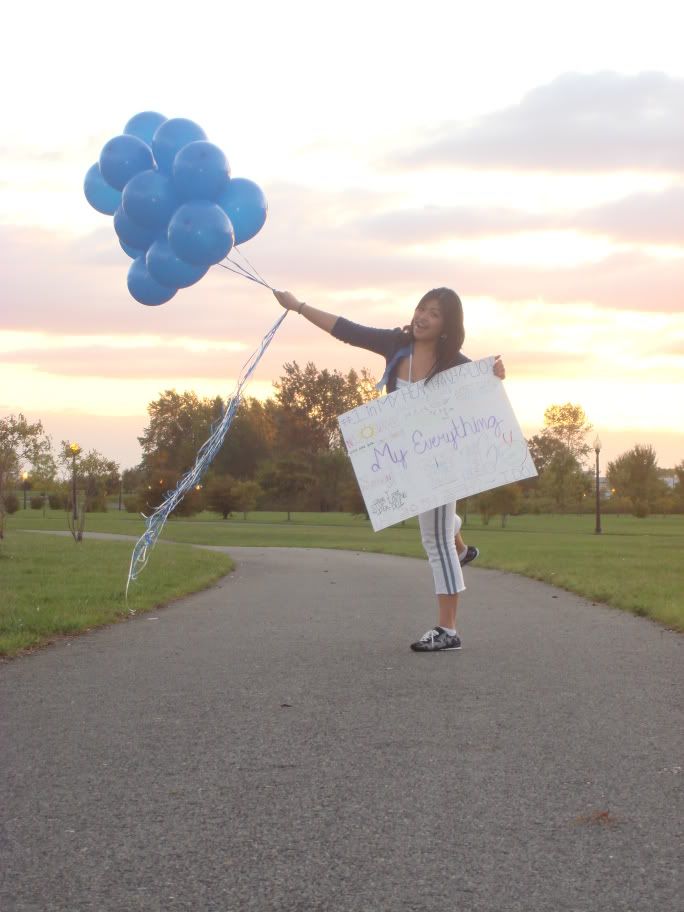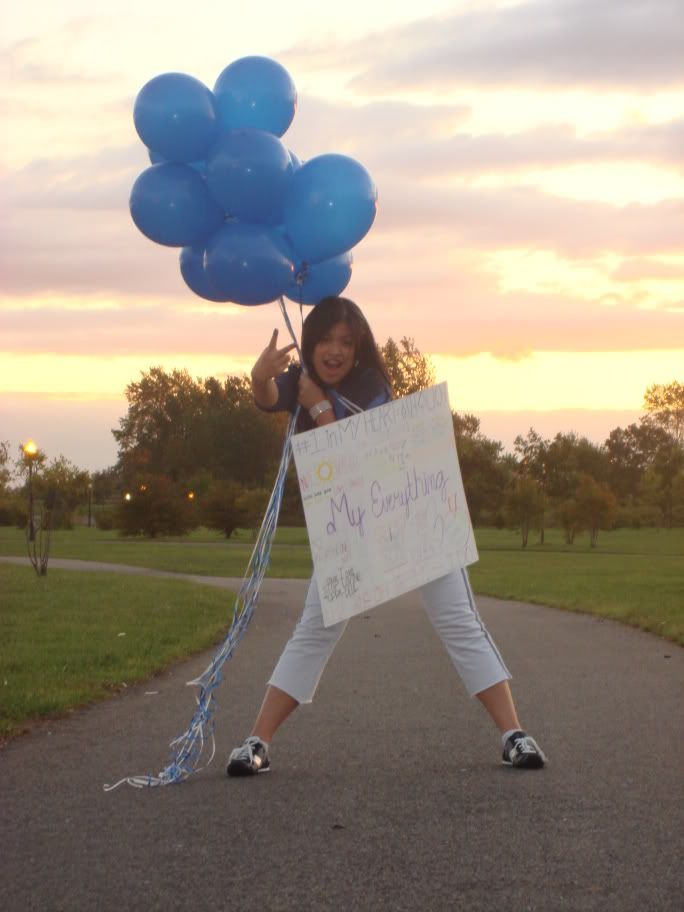 Oh and this is the closeup version of the poster I made:
You see, it's been raining here on and off for the past 4days. So I took advantage of the sunshiny weather=)
Here's more pics if anyone's interested.
http://s376.photobucket.com/albums/oo208/pr13an/SapphireBlue/
I can reupload the pics in a bigger size, in case it's needed.